Why are mosquito bites dangerous?
     Flying bloodsuckers spare neither big nor small. However, the younger the children, the more they get. Their skin is still too delicate, so a mosquito attack, even in the most harmless case, will cause itching and pain.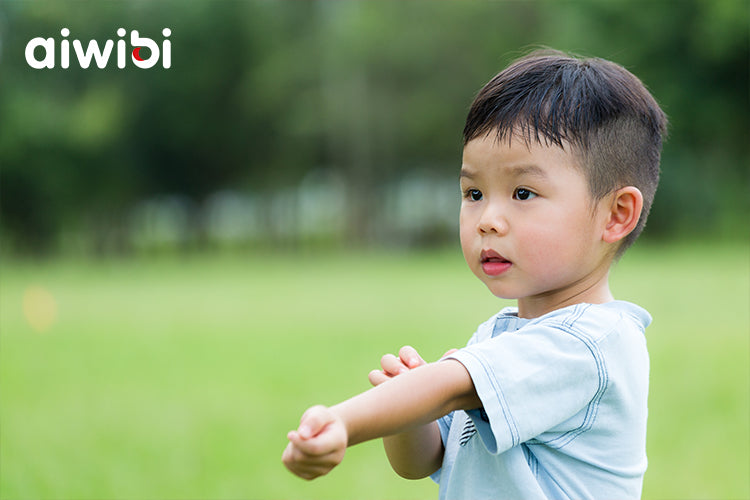 When the baby is only a few months old, he is not even able to understand exactly where he hurts and itches. The parent's task is to recognize the cause of crying and treat the wound. Older children immediately begin to comb the bite, and this is even worse: it is very easy to infect an infection in a scratched wound, and even on the street. In addition, a scar may remain at the site of the sore. Not fatal, but not good either.
     Protect your baby from mosquito bites:
      1.Dress them in long, light coloured, loose fitting clothing that covers their arms and legs.
      2.Use mosquito-proof mesh on doors and windows so mosquitoes can't come inside.
      3.Use mosquito-proof netting over prams and strollers when outside.
      4.Use mosquito repellents: mosquito repellents are one form of protection for babies and toddlers against mosquito bites, but it is important to follow these recommendations. 

       (1)Under 2 months of age - repellents are not recommended.
       (2)From 2 months of age onwards - repellents containing 10% DEET can be used.
       (3)From 12 months of age - repellents containing Picaridin can be used.
       (4)From 3 years of age - repellents containing PMD (p-Menthane-3, 8-diol, the active ingredient in oil of lemon eucalyptus) can be used.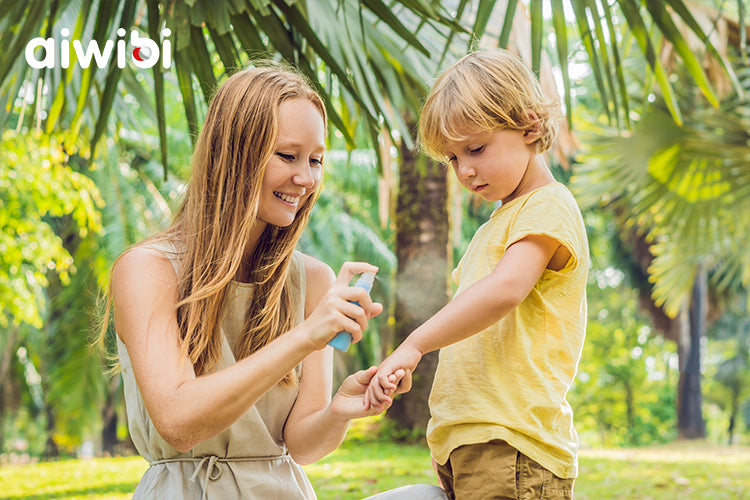 Caution:
When protecting babies with mosquito repellent, it's important to:
         1.Not allow children to apply repellents themselves.
         2.Avoid applying repellents to hands or near their eyes or mouth.
         3.Wash their skin and clothes when you go back inside.
         4.Always read and follow the instructions on the label, especially for babies and pregnant or breastfeeding women.