OUR BEST SELLERS
Aiwibi Premium Gentle Night Baby Diapers 2-60 Pcs

Aiwibi Premium Gentle Night Baby Diapers 3-54 Pcs

Aiwibi Premium Gentle Night Baby Diapers 4-48 Pcs

Aiwibi Premium Gentle Night Baby Diapers 5-42 Pcs
Gentle Night
Gentle night aiwibi baby diapers take hot air laid super tender topsheet and breathable backsheet, with flat surface edge of 3D leak guard. Sumitomo SAP from Japan and Weyerhaeuser fluff pulp from USA gives rise to super absorption capacity to keep baby skin always dry .
AIWIBI
Aiwibi baby diapers always take quality as the highest priority and put baby's comfort first.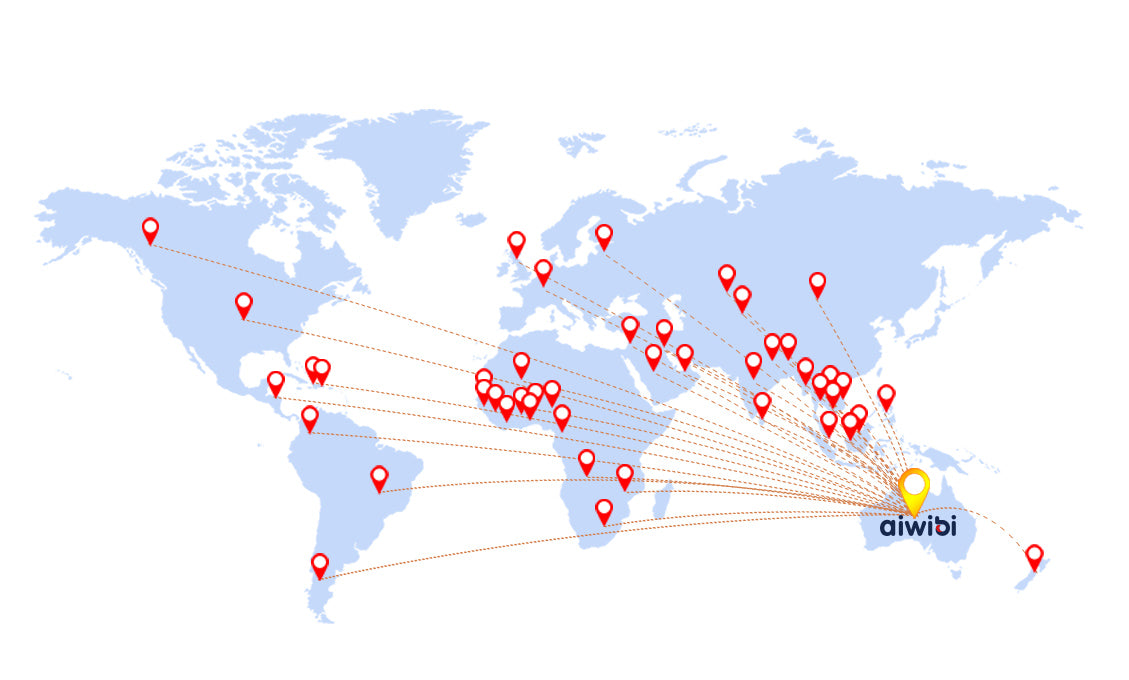 AIWIBI GLOBALIZATION
Aiwibi, an international well-known brand from Australia, has become increasingly popular in over 50 countries.
AIWIBI is on the way to be your first and best choice by always offering products and services more than your expectation.