OUR CULTURES
MISSION - VISION - PRODUCTS CONCEPT - QUALITY CONCEPT - CORE VALUES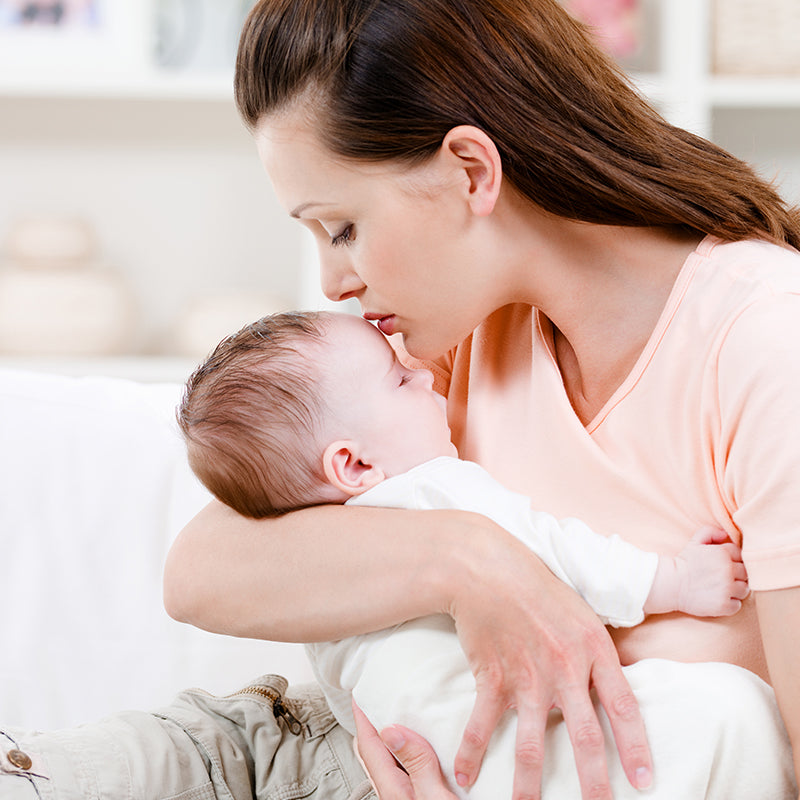 To create a better world for babies
Babies are pretty lovely and innocent, but also very vulnerable. AIWIBI is not only committed to providing comfortable diapers for your baby, but more importantly, it represents a responsible attitude towards improving baby's all-round care and safety.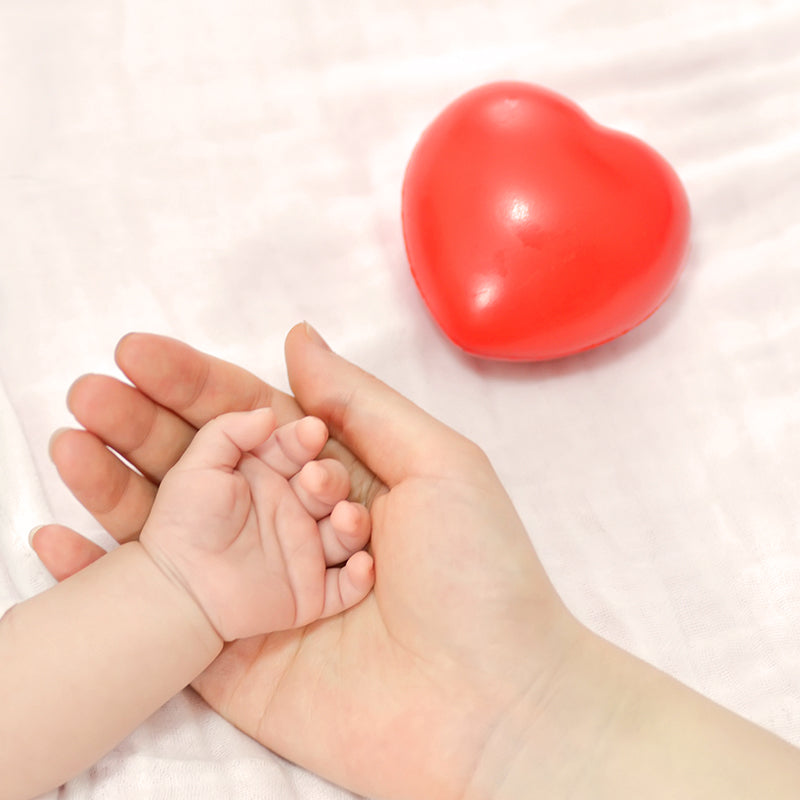 To be your first and best choice
Aiwibi diapers are manufactured in strict accordance with ISO standard production processes, while ensuring that they are free of dangerous chemicals, perfumes and lotions to minimize the risk of allergies and diaper rashes. Aiwibi diapers have passed the clinical test of Dermatest in Germany and are rated as "Excellent", which is the highest quality test standard in the world from a safety point of view.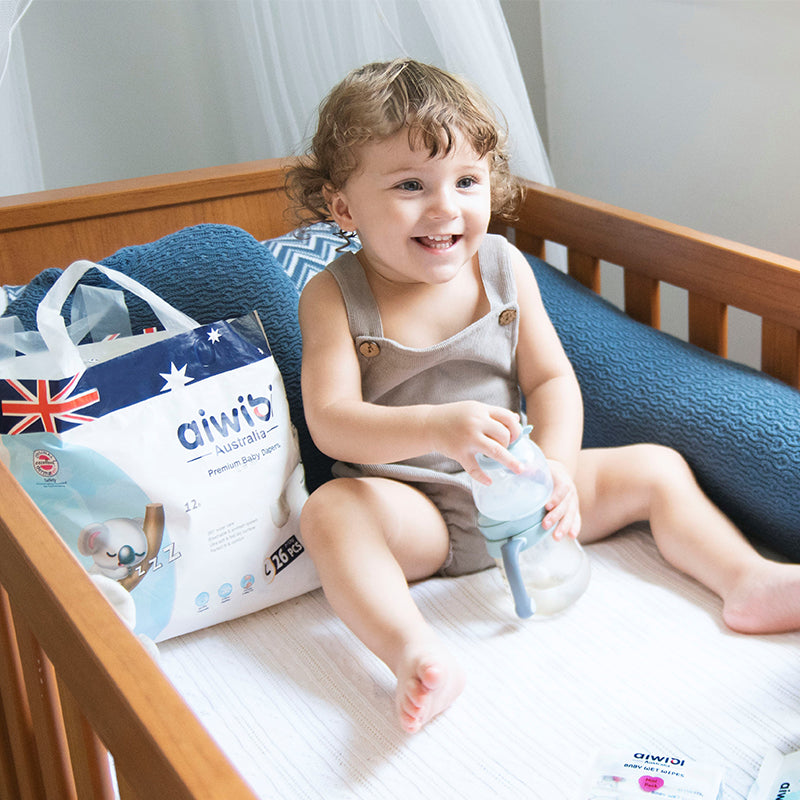 Premium quality & affordable price
AIWIBI aims to give the best care for babies by offering the premium products. We are trying our best to search for the best-quality raw materials worldwide to provide the best care for babies. Meanwhile, we are committed to supporting all families by offering them affordable price.
Only two options available: 100% qualified products or defective products
At Aiwibi, there is zero tolerance for products with quality problems. We are strictly in compliance with the ISO standard to control the quality. As far as quality is concerned, we must pay attention to all details, and then constantly strive for excellence and perfection. There is no doubt that quality is the foundation for the survival and development of enterprises.